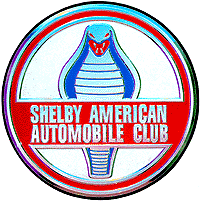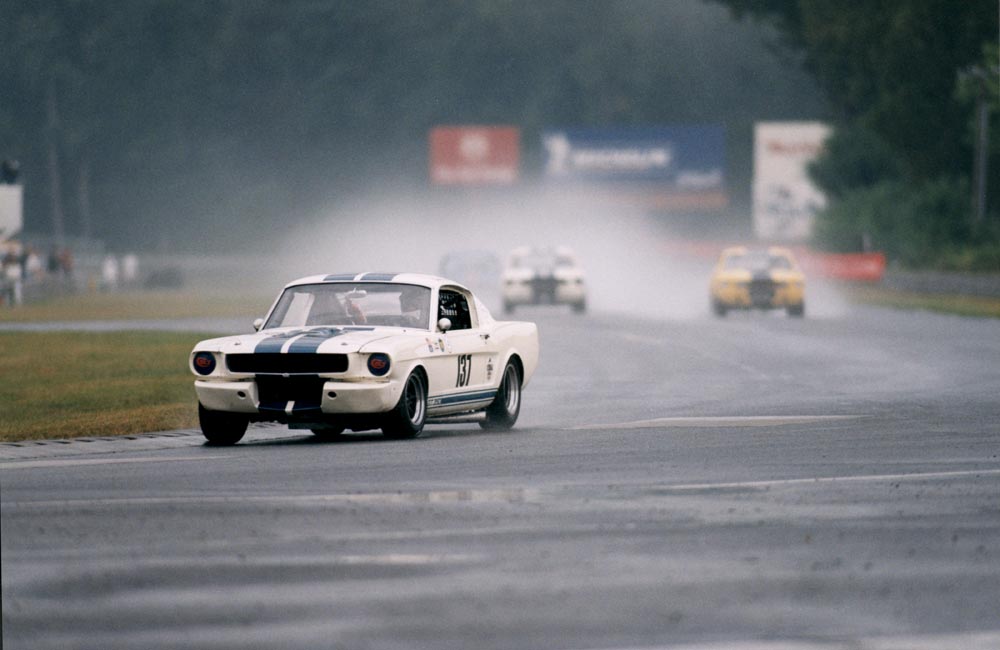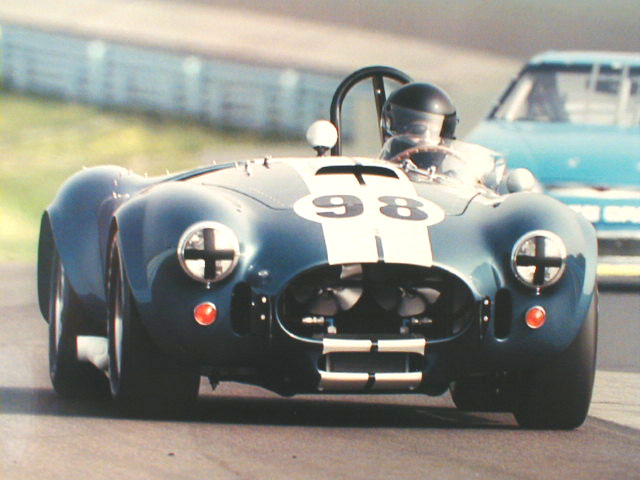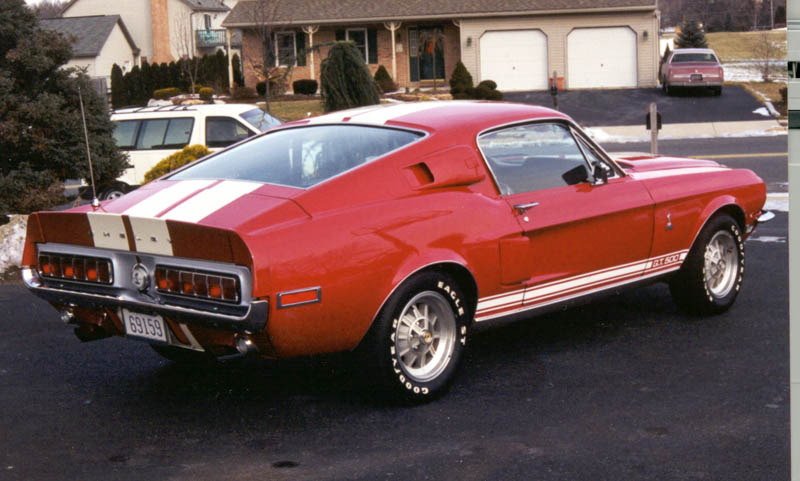 We would like pics of your Restoration projects and completed cars. If you would like to share with the world...Send them to info@nvsaac.com
Cobra, Shelby & Mustang Books FOR SALE!!
Join NVSAAC - Group email, chat & more
visit the fun at NVSAAC - Group Email & Chat
---
You can have your car or one you want to purchase "Certified AUTHENTIC".
---
Support this site! Please donate
---
Nevada Shelby American Automobile Club
"Ownership Is Not Essential, Enthusiasm Is
---
We want to share our enthusiasm with all of you. The Shelby Automobiles are a modern day Legend. We want to capture and spread that Legend to the Old as well as the Young.
I still remember the very first time I got to see and hear a REAL Shelby! I was bitten at that moment. I knew I would own a Shelby someday.
Share this same passion with the youth of today.
I still feel the same as a Shelby goes by. It is a deep respect for some of the Finest Automobiles the world has ever or will ever know.
Thanks go to Carroll Shelby for giving us this excitement today. Jim Elsmore Reno, NV
---
---
Contact Information
Jim Elsmore : shelbyguy@nvsaac.com
Reno, NV
Telephone

(775) 851-4467

FAX

(775) 851-4468

Postal address

2675 Fury Court

Reno, NV 89521

Electronic mail

General Information: info@nvsaac.com

Webmaster: webmaster@nvsaac.com
DISCLAIMER: NVSAAC (Nevada Shelby American Automobile Club) and its affiliates allow everyone to use this site with no warranties expressed or implied. This includes but is not limited to the current membership of NVSAAC, those that donate or those that just use the website.
The "Shelby Picture Registry", "Shelby Tech Center", "Shelby's Sold", "Shelby's Having a Bad Day", "Shelby's Detailing Center" and the Recommendations given good or bad are from individuals having had an experience and wants to share it with you. All of the information we have gathered from others in the industry, internet, books ect. We have no way of making guarantees of the information offered as being exact or accurate.
We have not the ability to verify every car for authenticity or accuracy. The parts information is the same way Along with the general typing errors or vin number mix ups or parts numbers recorded wrong. Therefore we highly recommend that your own due diligence be used to confirm findings. As with Shelby's & Cobra's, much is still being learned.
This site is to help educate us all. If any errors are noticed, please advise the webmaster so he can make updates to the information supplied.
NOTICE TO THOSE EMAIL SPAMMERS OUT THERE!!
Pursuant to US Code, Title 47, Chapter 5, Subchapter II, p.227, any and all unsolicited commercial e-mail sent
to this address is subject to a download and archival fee in the amount of $500 US. Anyone who sends unsolicited
commercial e-mail to any and all email accounts within this domain will be charged a $500 proofreading fee.
Consider this official notification. Failure to abide by this will result in legal action.
Shelby, Carroll Shelby, SAAC, Shelby, Cobra, Shelby Mustang, Mustang Cobra, Ford, Ford 428, Ford 427, Big Block, Police Interceptor, Mustang car detailing, mustang paint, mustang car clubs, Shelby club, Shelby car clubs, Shelby pictures, cobra pictures, Shelby mustang pictures, Shelby mustang pics, cobra pics, mustang restoration, Shelby mustang restoration, nvsaac, NVSAAC, Nevada Shelby club, Nevada Shelby American club, Nevada Shelby American automobile club, Shelby American automobile club, Shelby forum, Shelby classifieds, Shelby, mustang forum, Shelby mustang links, Shelby links, shelbyguy@nvsaac.com