Headlights
Click here to Jump to year.
1965 - 1966 - 1967 - 1968 - 1969 - 1970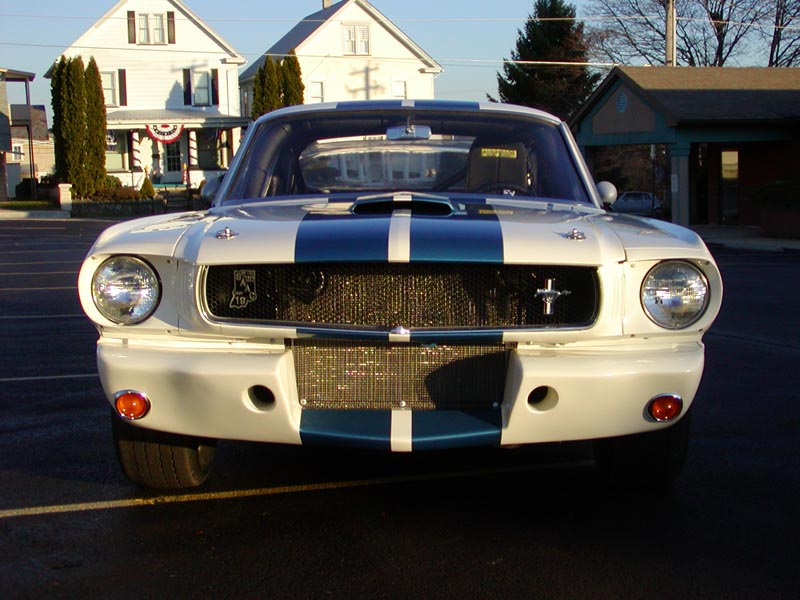 Nothing special about these lights..Just a Nice "R" Model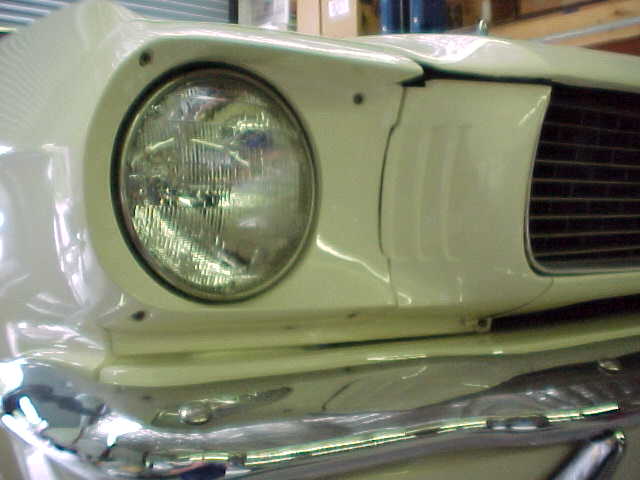 Lights are just standard Mustang issue!
1967 was an interesting year for Headlights.
There were two varieties introduced this year.
Center Headlights commonly referred to as "Inboard" Lights
Pictures Courtesy of Bart Gadlage & Jim Cowles
And "Outboard" Lights.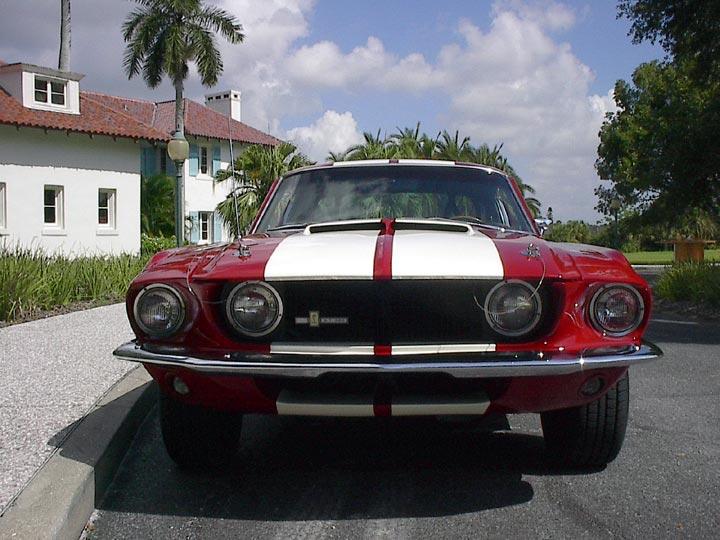 Pictures Courtesy of Cevon Mclean
Legislation in many States wanted a minimum spacing between headlights. So the "Inboard" style changed by moving the headlights to the outside of the grill. Many have thought that "Inboard" meant the car was an early 1967 Shelby vs a late car. This has been proven false. There are cars as early as car #93 GT350 that was shipped to Canada, then the first GT500 reported to be "Outboard" lights was prototype #131 a "notchback" GT500. The first known "Outboard" GT500 was #213 shipped to Trenton, NJ.
All in all there have only been (2) reported "Outboard light GT350 cars below Shelby #1000 & (20) GT500's, with (2) of those cars being the prototype car #131 "Notchback" & #544 "The 427 - Super Snake"
What States have reported NO "Outboard" light cars.....
Louisiana
Maine
Minnesota
New Hampshire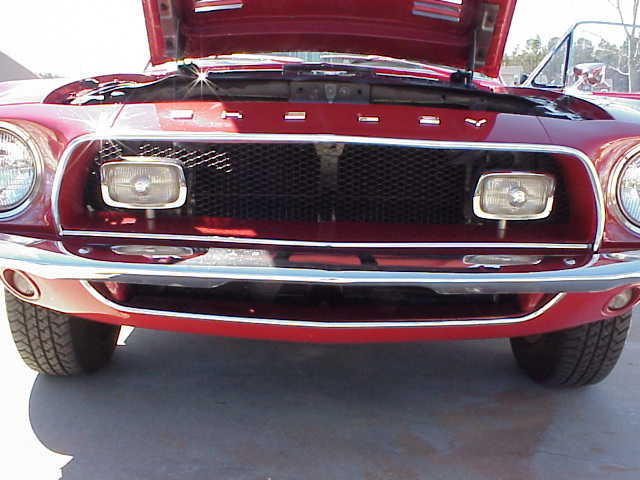 Pic courtesy of Stephen Becker. (68 GT500 #51)
Early 1968 GT350 & GT500 Had "Marchal" Fog lamps
Later Cars including GT500KR's had Lucas fog lamps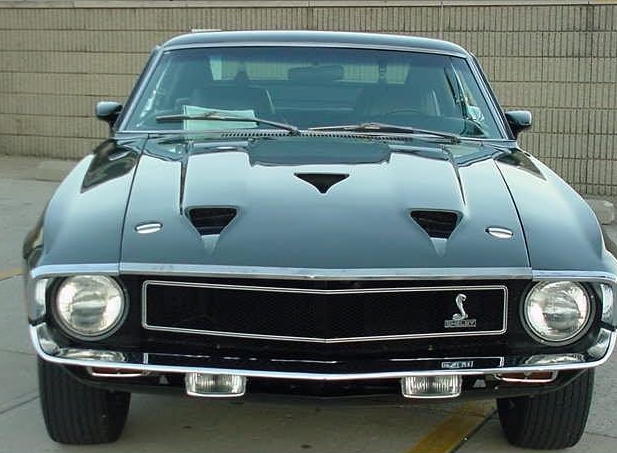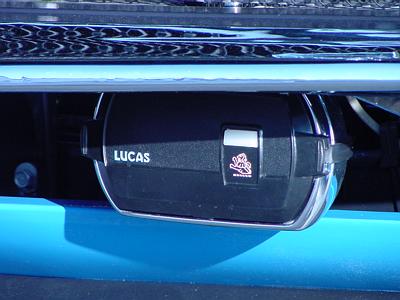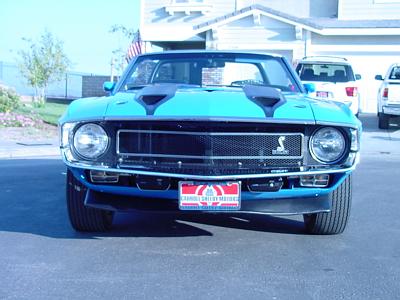 Pics courtesy of Steve Swenson