Grilles
1967 Shelby Grills
There have been several changes in the grills.
1st Generation Grills were one piece grills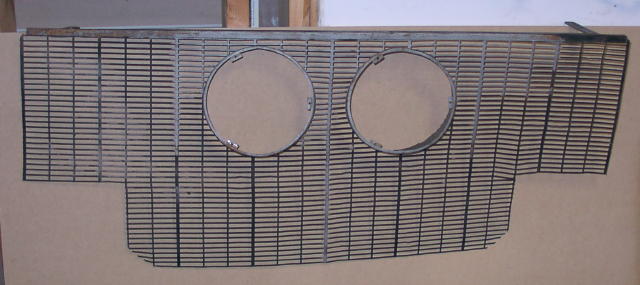 Later grills were in two pieces.
Earlier Two piece grills were finer mesh vs. wider mesh spacing on later two piece grills.
Add to fact that there were INBOARD & OUTBOARD Grills.
INBOARD VS OUTBOARD Grills
This was determined by locality, not early or late cars.
NY & CA were the major players in this issue requiring that the headlights be so far apart.
So most of the OUTBOARD cars come from NY & CA DSO cars.
Upper Grills Sections
INBOARD

OUTBOARD

LOWER GRILL SECTIONS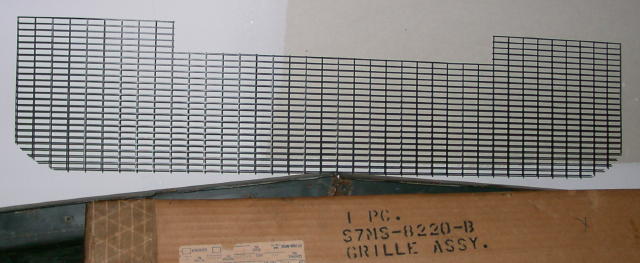 Grill pictures were taken at Jeff Mays' Home in GA. (Feb 2002)
Jeff had all of these grills at one time for photographing! Thanks JEFF !