Fan Clutches
1967 GT350
67 GT350 looks the same as the small block service piece but is stamped with the C7ZX prefix
1967 GT500
67 GT500 engineering number stamped on the clutch should be a C7ZX (assembly line item-not serviced )
This is a example of a NOS Service Replacement part
| | | |
| --- | --- | --- |
| 1967 GT500 | Fan Clutch | C7ZE-A |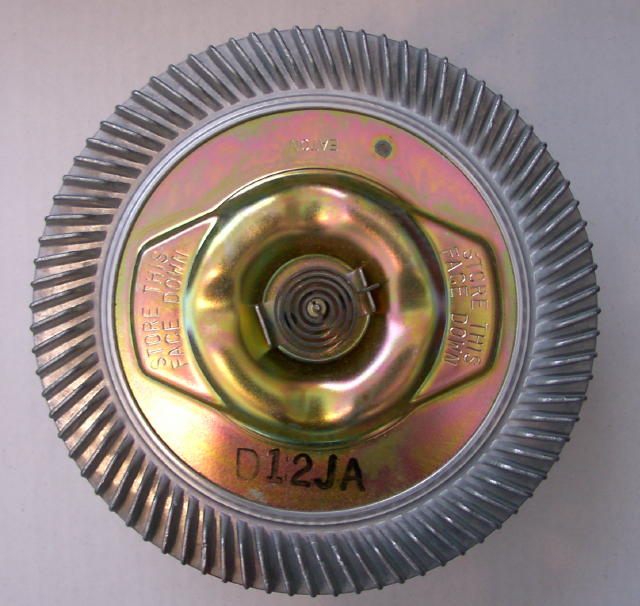 NOS C7ZE-A Fan Clutch

1968 GT350

GT350 is the small block clutch but with C8ZX

1968 GT500

68GT500 same as the 67 but C8ZX

1968 GT500KR

GT500KR could have either C8ZX or the regular Cobra jet number stamping as they were phasing

out the use of the "ZX" designation at that time.

1969/70 GT350/GT500

69/70 used the regular production units. I can only assume the ZX units " internally" were rated for higher RPM use or extreme duty, externally they were the same as standard production. The

ZX designation usually referred to Shelby production but also was used on limited production " Experimental Items"